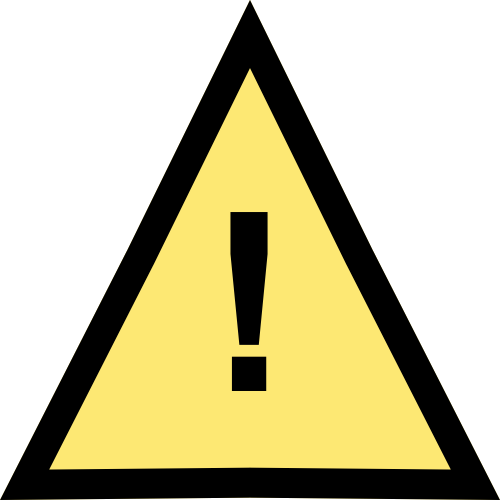 We chose to use MJog due to its integration with our current system, the automation of sending messages and the ease of use for our staff. The service has reduced our DNAs from 11.2 % to 8.6% in the early stages of the trial and we are now using the system in 14 departments throughout our hospital.
by Vince Doyle, Web Services Manager
Trafford Healthcare NHS Trust
MJog is a fully automated Patient Messaging Service providing two-way electronic messaging via SMS, Voice and Email for reducing appointment no shows, and improving patient health through increasing Patient engagement and health awareness.
We work closely with GP Practices, CCGs, CSUs, Public and Private Hospitals, and Clinics delivering quick and efficient patient communications. We are at the forefront of developing new communication technologies that engage more fully with a younger generation, which will help improve future patient healthcare.
Read more about MJog features and benefits
LATEST NEWS & ANNOUNCEMENTS
With more than 12 million GP appointments missed each year in the UK, costing £160m annually, MJog is helping practices up and down the country to reduce their DNAs using modern electronic communications to patients. One practice in Nottingham has delivered over 250,000 messages to their patients using MJog's Patient Messaging Services. [Read More]
Wolverhampton CCG is partnering with MJog to provide 'paperless' patient communication technologies to local General Practices to improve health awareness and outcomes amongst the local Patient population. After an extensive evaluation process, Wolverhampton CCG is again working with leading Patient Messaging Services provider MJog to deliver healthcare communications to the regional patient population by funding electronic delivery services to practices within the CCG. [Read More]
Following guidance earlier this year, many GPs will have already informed their LAT of which DES they intend to take up.  The four areas include:
Testing for dementia in at-risk groups
Where an assessment of those patients at-risk, perhaps showing early signs of dementia will take place through an initial enquiry.   Prompt diagnosis will mean patients are brought into the care pathway earlier. The value of this DES is estimated as follows:  £0.37 per patient upfront, with an equivalent payment of £3,367 per practice. Improving the diagnosis and management of patients with dementia is a Department of Health priority and CCGs have been asked to prioritise dementia care.  For most practices the information required to be collected is straightforward and clinical and can be captured using Read Codes available now and others which will be available soon. [Read More]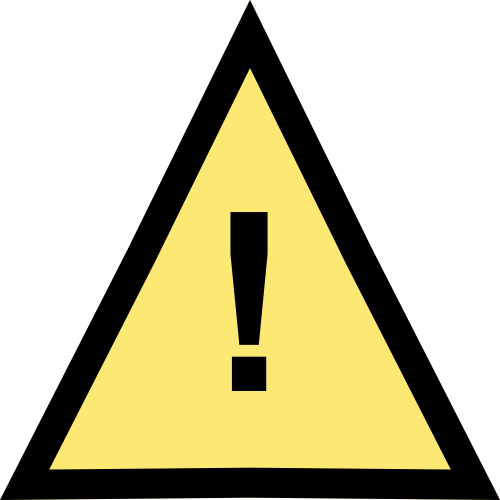 Sorry – we're not recruiting at the moment. Check back later.
MJog User Login
Upcoming Events
March 12 @ 2:00 pm

-

3:00 pm

March 13 @ 2:00 pm

-

3:00 pm

April 9 @ 2:00 pm

-

3:00 pm
Healthcare Partners
MJog works with all major Patient Administration Systems, including but not limited to: